About This Course – Leadership
"Management is doing things right; leadership is doing the right thing." — Peter F. Drucker (management consultant, educator, and author)
Just because you are "in charge" does not make you a leader.  A leader is someone that supports and mentors his/her people to make them the best that they can be.  For the most part Leadership is something that is learned as opposed to intuitively being a leader.
In most cases, learning how to become a strong leader is not always at the top of a busy business owners list.
Strong leadership will create a better culture, better employees and ultimately better financials.  It is definitely something to seriously consider improving upon.
The Modules in the Leadership section will cover:
Ethics in Management
Leadership & Decision Making
Leading Change
Enhancing Leadership Skills
Leadership Course Overview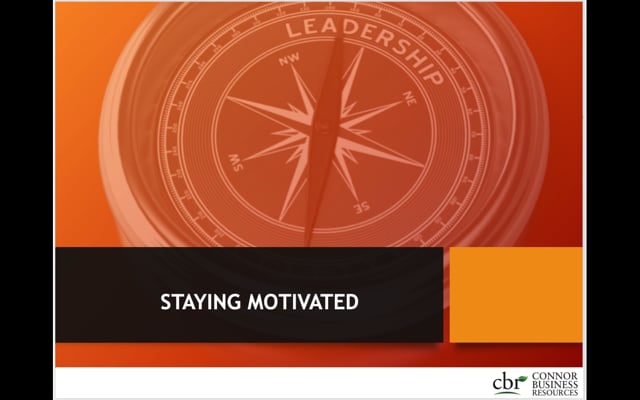 Staying Motivated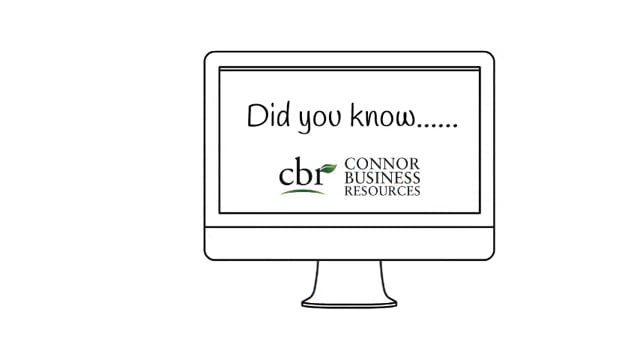 10 Skills of a Leader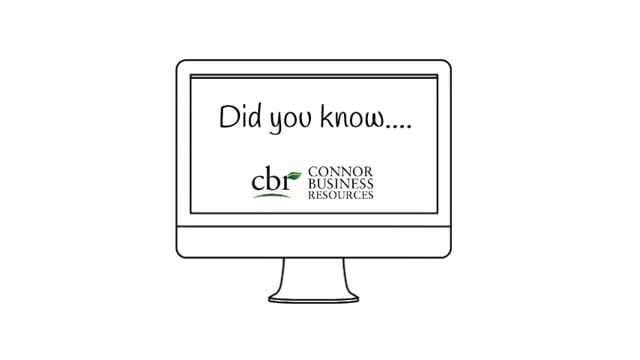 Boss vs Leader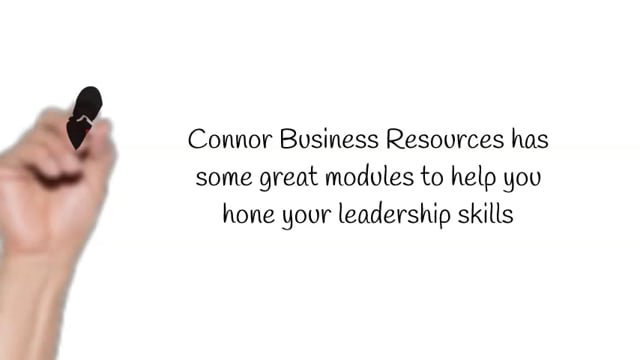 Effective Leadership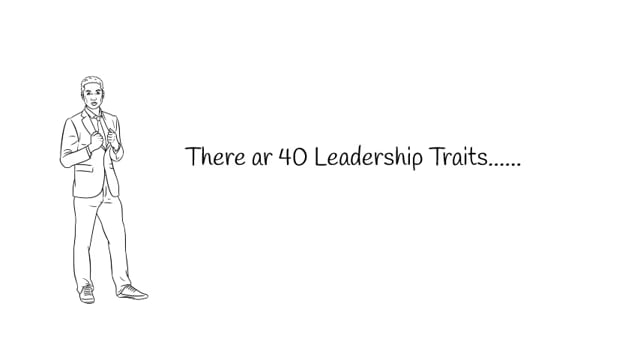 40 Leadership Traits
Leadership Course Overview

This overview will review the Leadership modules, tools and resources available to you on Connor Business Resources.

Staying Motivated

Where does motivation begin? Learn ways to stay focused and motivated to get the job done!
To continue learning, please consider becoming a member. If you are already a member, simply Log In