About This Course – Financial Strategies
The money part of your business can be very scary but without a financial plan/forecast a business does not exist.
These modules will look at every aspect of your business in regards to money.
How how the money flows through your business
How to create a strategy to make more money and be more profitable
How to ensure that you always have cash flow
How to project your sales into the future
How to create a budget for sales, expenses and profitability
By the end of this course you will have the following plans that you can implement into your business practices immediately.
Revenue Budget which will include

Sales
Cost of Goods
Gross Profit Dollars
Gross Margin %
Expenses
Net Income

Growth Plan
Cash-flow Projections
A better understanding of your Financial Statements

Profit & Loss
Balance Sheet
Cash-flow Statement
Overview of the Financial Section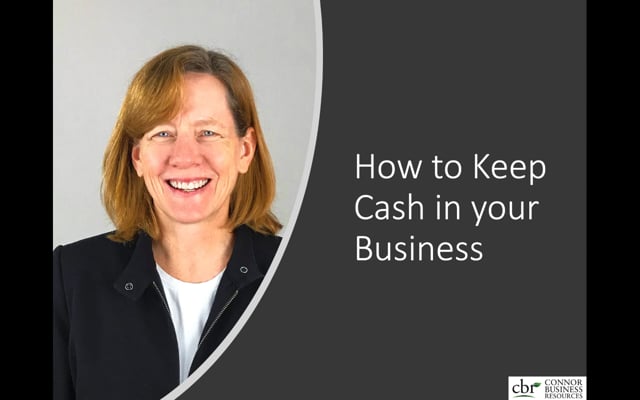 Small Business Triage Summit - How to Keep Cash in your Business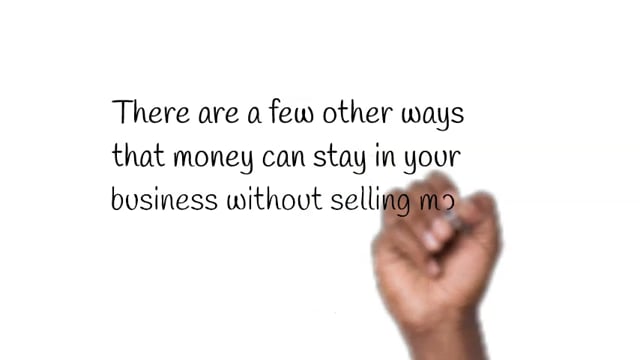 Cashflow...Where does the money come from?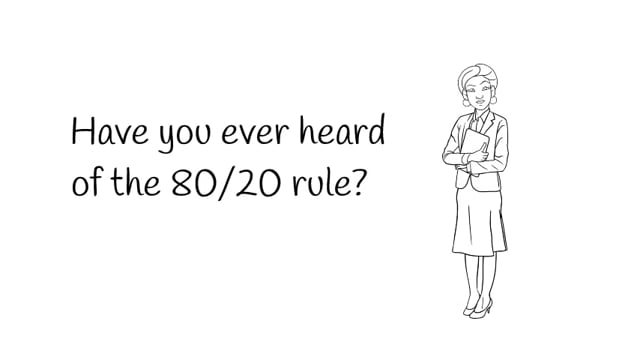 Finding Cash in your Inventory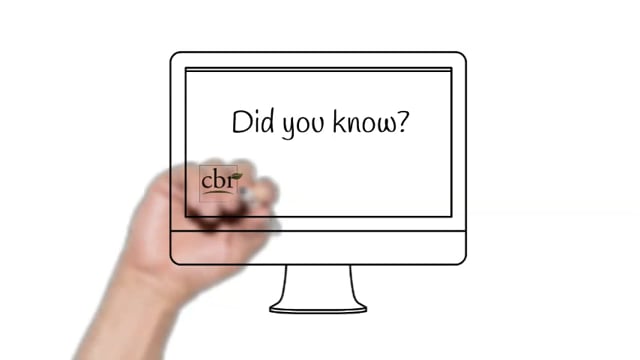 Is Net Income your True Profit??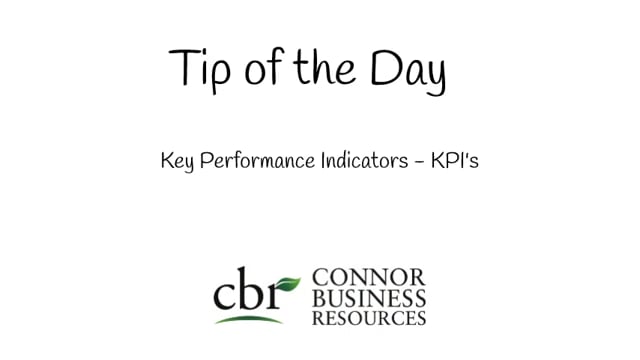 Key Performance Indicators
Overview of the Financial Section

The financials are key to any business. This overview will show you the resources available to you at Connor Business Resources to make sure you have realistic financial plan for your business.

Small Business Triage Summit - How to Keep Cash in your Business

Now is the time to limit your business spending, reduce your expenses and find hidden cash. This presentation will really look at how the cash flows through your business and how to keep more of your money in your business.

Cashflow...Where does the money come from?

Finding Cash in your Inventory

Is Net Income your True Profit??

Key Performance Indicators
To continue learning, please consider becoming a member. If you are already a member, simply Log In