Welcome to the business course section of Connor Business Resources. These courses will cover all aspects of your business from Business Planning to Financial Strategies to Team building. Anything that happens in a business can be found in one of our courses.
These courses are broken down in to modules that are less than 30 minutes and will help you create the systems and tools that you will need to implement into your business.
Customize your learning based on your need!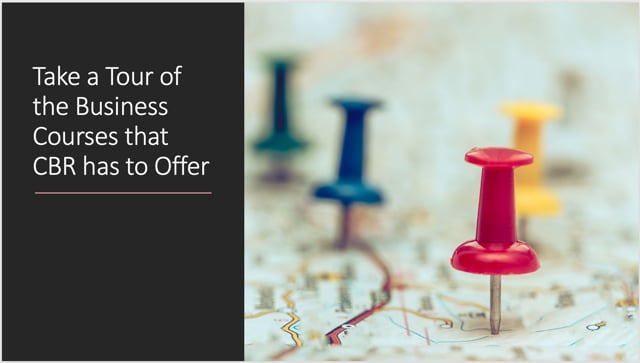 Business Course Overview
Business Course Overview

Take a tour of the Business Courses on Connor Business Resources
Not sure where to start? Take this self-evaluation to help you determine which of the CBR courses will be most important to you and your business.